Turning your vision into reality.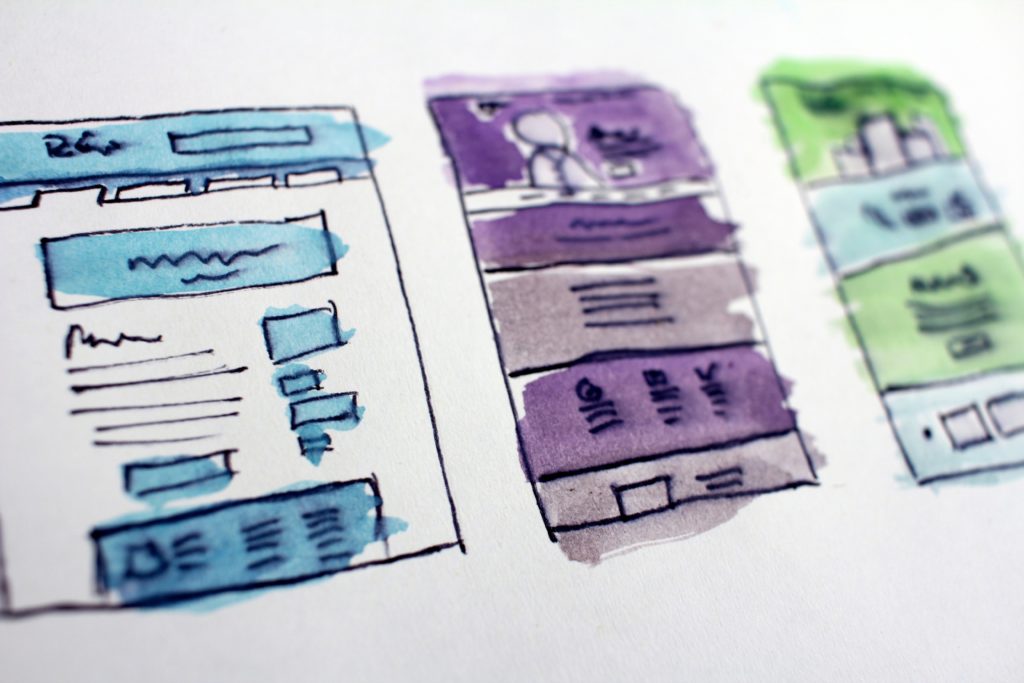 You get the website your company always wanted. We give you a modern, functional, and gorgeous site to connect with your customers and future guests. Your website acts as your first impression to the world, so we make sure it's top notch and above competition. 
The creatives at OwlSEM gave me a professional website I never knew how to make myself. They listened to my ideas, needs, and preferences then delivered it in a way I didn't expect, but I'm beyond happy with. I'm so proud of being able to promote my company online now.
I don't know how they did it, but they improved my weekly leads by 50% and gave my Google and Yelp viewers a place to learn about our services. So happy I got to work with OwlSEM!
Ready For A Beautiful, Custom Website?