Connection. Engagement. Information. Influence.
Through social media, we're able to bring your business into the direct lives of potential buyers. We create content that is real, practical, and beneficial to your prospects and followers. We take our knowledge of social media trends and dynamics to take your company from "random business" to personal relationship.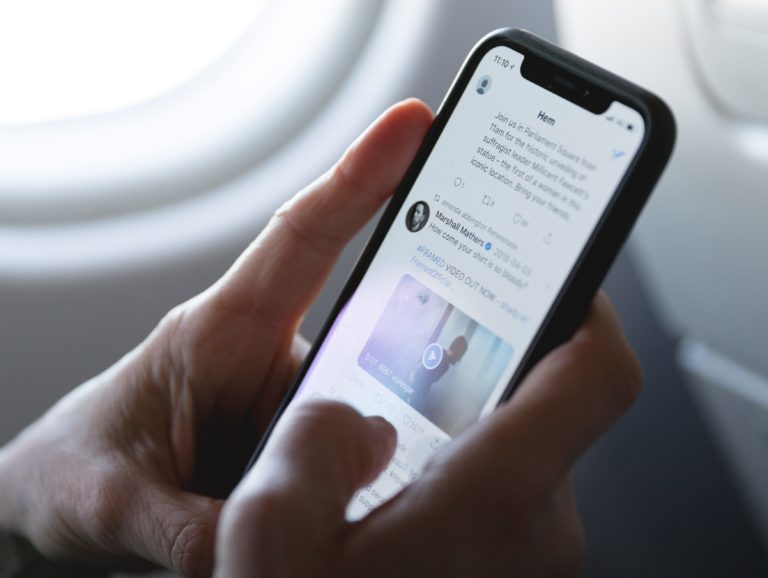 What's the deal with social media management?
Let Us Help Your Business Get Social!